Many people still regard computer games as frivolous entertainment for children and teenagers. In reality, esports has been a part of the show business for nearly two decades, with hundreds of millions of dollars in play in most of the leading countries in Europe, America, and Asia.
The issue is that the legal status of esports varies greatly between countries. This is most likely the reason why the International Olympic Committee has not yet included esports disciplines in the world's most prestigious sports competitions.
Every year, the best esports players earn dozens, hundreds, or even millions of dollars. The world's largest legal bookmakers have practically accepted esports as a legitimate sports discipline. Bets and odds on esports competitions are now comparable to those in traditional sports.
The prize pools of the world's most popular esports competitions exceed several hundred million dollars.
With that in mind, it seems interesting to know which projects make up the list of the best esports games. There are two reasons why you should be interested in this. First, the more popular the game, the more exciting it is for both observers and players. Second, the greater the number of participants, spectators, and fans in a game, the greater the odds of winning a large sum of money by participating or betting.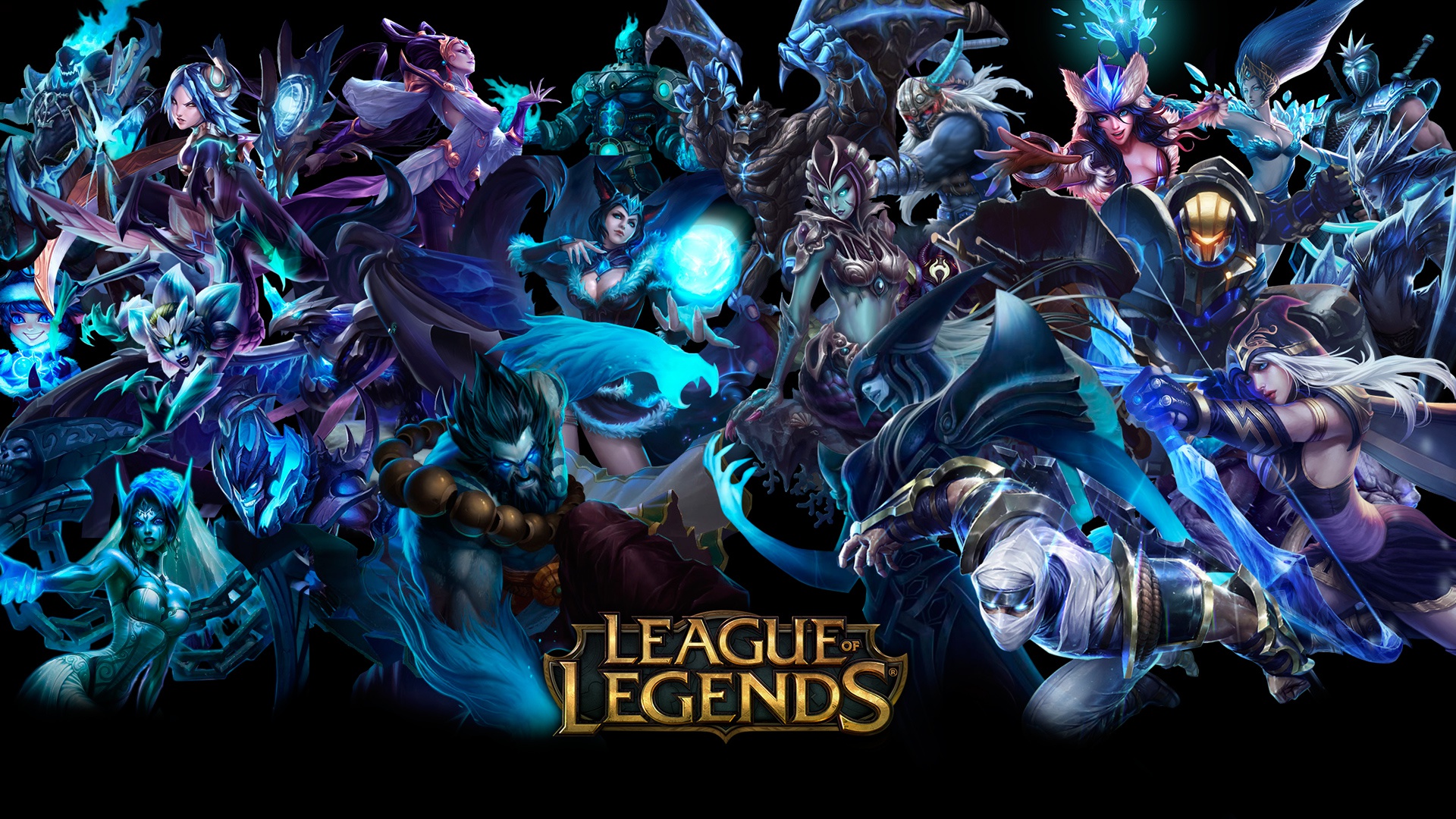 Best esports games in 2023 According to Current Statistics
There are computer games that were created specifically for esports; others first gained widespread popularity among users, then formed independent fan communities around themselves, and only then became a part of various professional esports championships.
That is why it is not surprising that the current rating of esports games has so many intersections with the list of game projects that are most popular among gamers:
Dota 2. This game has been a leader in professional esports for many years now. The total amount of prize money awarded has almost surpassed $250 million. According to announcements, the prize fund for the next championship in Sweden will be around $40 million. More than 1,500 competitions have featured the game to date.
CS: GO. The financial policy for this game is slightly different, and participants cannot earn more than $20 million per championship. The game has been used in over 5,500 competitions, with participants and teams receiving over $115 million in prizes.
Fortnite. A total of 700 tournaments were held, with a total prize pool of $700 million. Unfortunately, the game's popularity has waned in recent years.
League of Legends. The organizers have already held 2,500 championships, with prize money totaling slightly more than $80 million. The founders of the esports championships prefer to support players with good salaries to lessen their dependence on winnings and prizes.
StarCraft 2 is another esports game that is gaining worldwide popularity right now. It is a single-player game that has been receiving positive feedback from users for quite some time now. Since it is part of an individual tournament, prize funds have so far not exceeded one million dollars. The biggest prize in the history of the championships for this game was received by a professional gamer from Finland; he won about 700 million dollars.
The list of the top 10 leaders of PUBG tournaments based on their popularity and prizes continues with such games as Overwatch, Hearthstone, Arena of Valor, and Heroes of the Storm.