Slow loading times, lags, and lost files can spoil a game if they have invested a lot of time. However, there is a solution to this issue – upgrading to a dedicated server for gaming. Once you switch, you can enjoy a smoother and uninterrupted gaming experience without any earlier issues, check service status, and control all processes independently.
Reliability
Dedicated servers offer reliable and uninterrupted gameplay, providing continuous monitoring, robust power supply, cooling structures, and backup generators. It allows players to forget about questions like "Is PUBG Battlegrounds down?"
They are also equipped with advanced hardware and a strong internet connection that allows multiple players to join without lag or slowdown issues. So you can enjoy gaming 24/7 without any interruptions.
With a dedicated server, you do not need to worry about losing your game due to corrupt files, and this means you can easily resume playing from where you left off. A dedicated server is also a solution if you want to take breaks while playing an ongoing game.
Full control
Investing in a dedicated server for gaming offers the advantage of having full control over your gaming experience and enough power to bring your gaming desires to fruition. You can set up the server as you desire by selecting the operating system, installing personal scripts, and configuring the game.
You can adjust the number of players in the game to prevent too many players from using up memory. Furthermore, you can choose any game and specify the rules, including the number of rounds, winning conditions, allowed and prohibited weapons, and other details.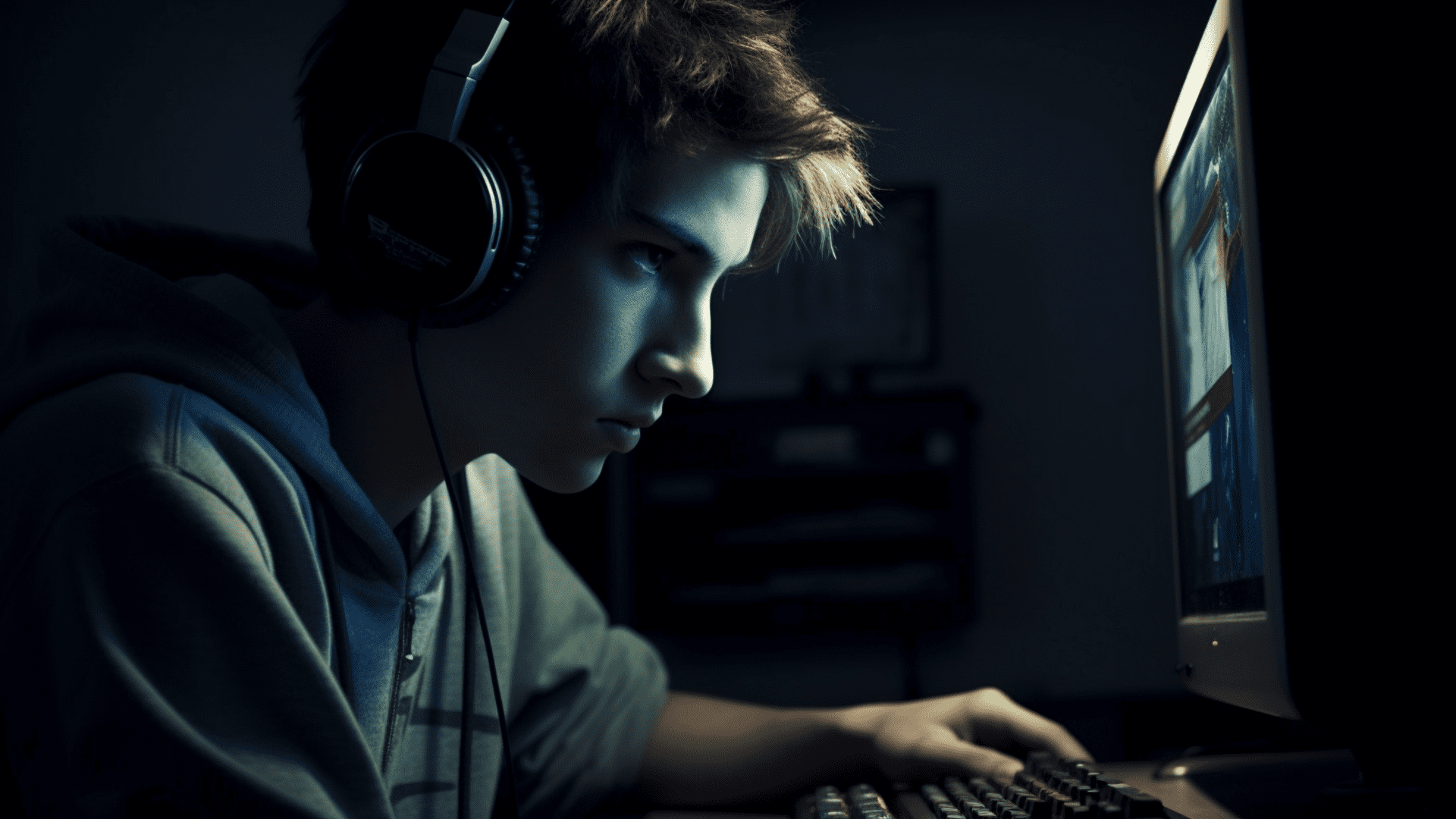 Security
Hosting a game for savvy internet users on your personal computer can put your computer at risk. Using a dedicated server is safer because hosting companies have strong cybersecurity measures in place. They invest in advanced DDoS protection, have excellent firewalls, and perform manual and scheduled backups to ensure high security.
Administrators can manage login access to the server, which helps them keep track of the players and prevents unauthorized access. Furthermore, you can exclusively reserve your server for your game, minimizing the chance of an attack by eliminating other background applications.
Built-in support
A dedicated server is not just a tool, it is also a service that offers various advantages. If you are worried about your technical skills, you don't need to be, as the service provides 24/7 support to assist you with any questions or concerns. They can also help you find the right server and ensure the best gaming experience possible.
The bottom line
Consider using dedicated hosting if you frequently get kicked out of online games due to inconsistent servers. Dedicated hosting provides better performance, increased security, and more control over your game. Reliable providers will assist you with setup and maintenance and offer 24/7 support.
In brief, for gaming or any other purpose, you should opt for dedicated server hosting rather than web or shared hosting. The latter types are less trustworthy and secure and offer a different level of performance. Choosing dedicated hosting is the obvious choice for serious gamers.