According to literary scholars, the fantasy genre first emerged in the late nineteenth or early twentieth centuries as a hybrid of classic adventure novels based on real history and fairy tale plots.
The difficulty with books in this genre was the lack of interactive participation. Readers had to remain completely passive. Of course, those with a vivid imagination could imagine themselves as one of the characters. But unfortunately, not everyone was born with such a talent.
The fantasy genre has become a huge success with the advent of computer games and the Internet. Unsurprisingly, many of the best fantasy games are role-playing games or massively multiplayer role-playing projects.
That's completely understandable, given the wide range of people's personalities. In the dreamlike fantasy world of any full-scale saga, anyone can find a character who is similar to themselves. Furthermore, some games allow players to customize character traits to suit their personal preferences.
This means that even if the user cannot find someone similar to themselves in the list of available characters, they can simply create a new character.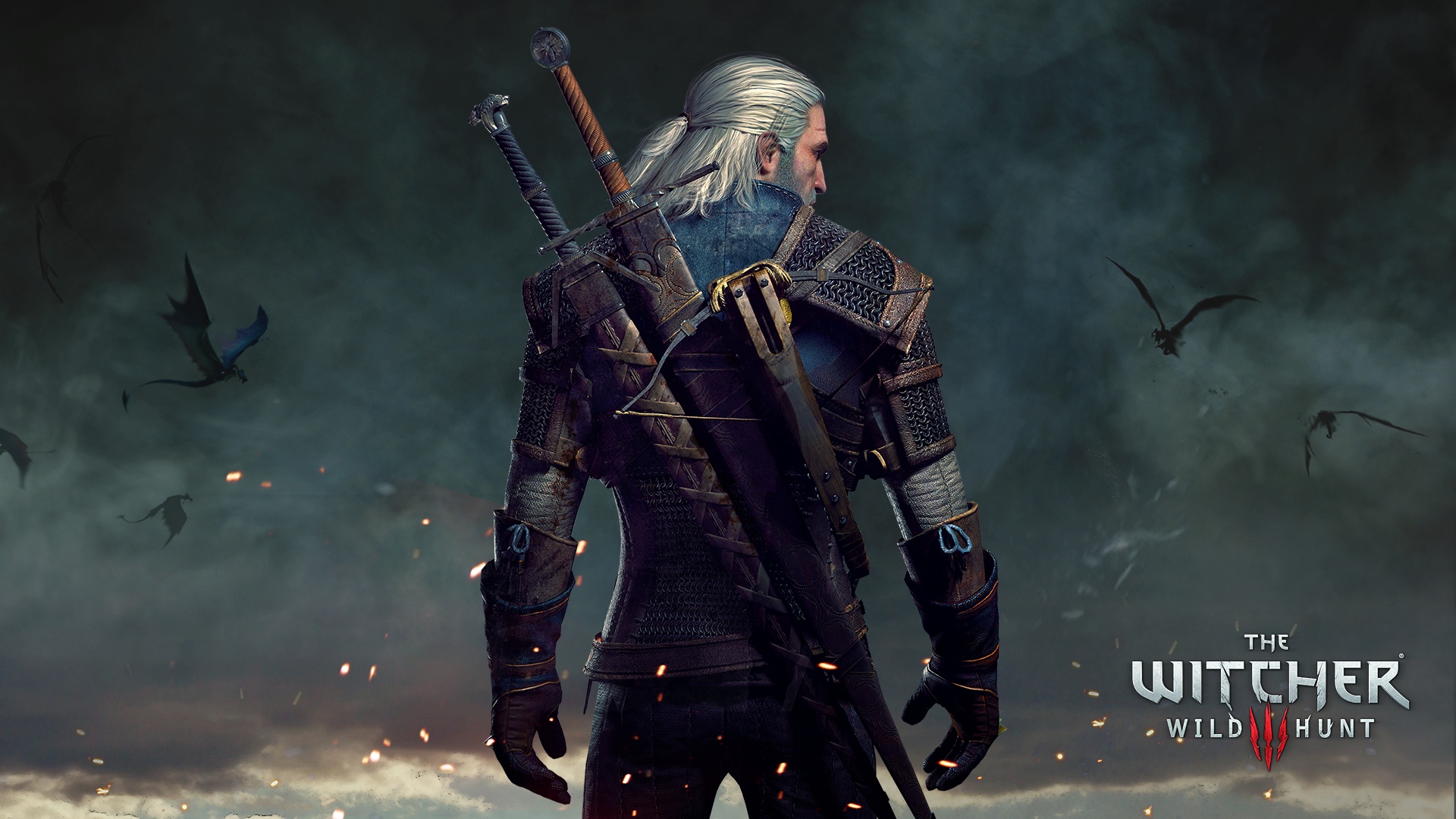 Top Fantasy Games For the Start of 2023
It is quite obvious that the developers who aim for success, popularity, and high sales of their games tend to rely on fantasy novels and film plots that have already proven their relevance among the modern public. People who enjoy epic, half-fairytale, half-fantastic, and half-historical novels will be interested in the game project of the same name, even if they are not big fans of video games.
So, it was no surprise that the list of the best fantasy games for PCs, consoles, and mobile devices contains products with well-known stories and long-loved characters:
God of War. God of War is a single-player action-adventure role-playing game based on Greek mythology. Naturally, there are ancient gods and vivid characters triumphantly participating in the ancient era's never-ending internecine wars.
Witcher 3: Wild Hunt. Wild Hunt is part of the long-loved Witcher series, based on the texts by Andrzej Sapkowski. Players will experience a full range of medieval adventures and entertainment led by a martial artist who is also skilled in magic. Violent fights, victories not only over enemies but also over the hearts of beautiful women, a little witchcraft, and lavish feasts with strong drinks at parties. Anyone would be happy to try on the image of such a character for at least a few hours and live a stormy life full of dangers and adventures.
The Elder Scrolls IV: Oblivion. This game is a sequel to the famous Elder Scrolls franchise. In yet another single-player RPG game, players will witness power struggles, insidious intrigues, magic, and melee combat. This time, players can customize both the character and other aspects of the plot, gameplay, and setting. The game's soundtrack was especially well-received by critics. By the way, the fifth part of the saga has also received widespread praise from critics and players alike.
Divinity: Original Sin 2: Definitive Edition. This is a role-playing game that mixes elements from several genres. It has both single and multiplayer modes, so players don't always have to rely on themselves and can occasionally seek assistance from their friends.
OKAMI HD is another action-adventure game set in an oriental fantasy world that has been gaining popularity lately. The game was inspired by Japanese mythology and history. It has artistic graphics with subtle, colorful drawings. All of this is accompanied by a fantastic soundtrack.