No matter how much you love order and comfort in the house, a few useful applications won't hurt you. They are designed to make life easier and save time for a more enjoyable experience. So, let's begin.
Application No.1 – Sweepy
This app helps keep your home clean and tidy. Create your own cleaning schedule, assign small tasks to all family members, and turn boring cleaning into a fun, entertaining game. After all, when the work is done in a good mood, the process goes much faster, everything goes smoothly in the hands, and now the apartment sparkles clean.
Application No.2 – StuffKeeper
Remember, do you keep all your things in their designated places, or is your apartment a complete mess? If you chose the second option, you probably have closets full of clothes and you do not know where and what lies. The "StuffKeeper" organizer of personal belongings will help to solve this problem.
Download apk free and create the catalogue of all the clothing. Tag every blouse, shirt, or pant in the app, and you'll forget about finding lost items forever.
Application No.3 – Homestyler
The application is relevant to builders/reconstructors or those who are planning to renovate an apartment/house. The program will help in the selection and design without the need to go to a specialist. Create a "cozy nest" with your own efforts and enjoy the result!
Application No.4 – remote control "Start TV"
The program is designed to control the "smart" TV. Connect your mobile device with the app to your TV (via Wi-Fi) and the following functions become available: volume control, photo/video viewing, listening to music and more.
But first, make sure the app is compatible with your device. This information should be provided in the instructions.
Application No.5 – "To-do-list for home"
To keep your home clean and tidy, create a to-do list with a convenient schedule. At a set time, the program will remind you of household chores and you're sure not to forget anything.
The main thing is not to pile everything into one pile!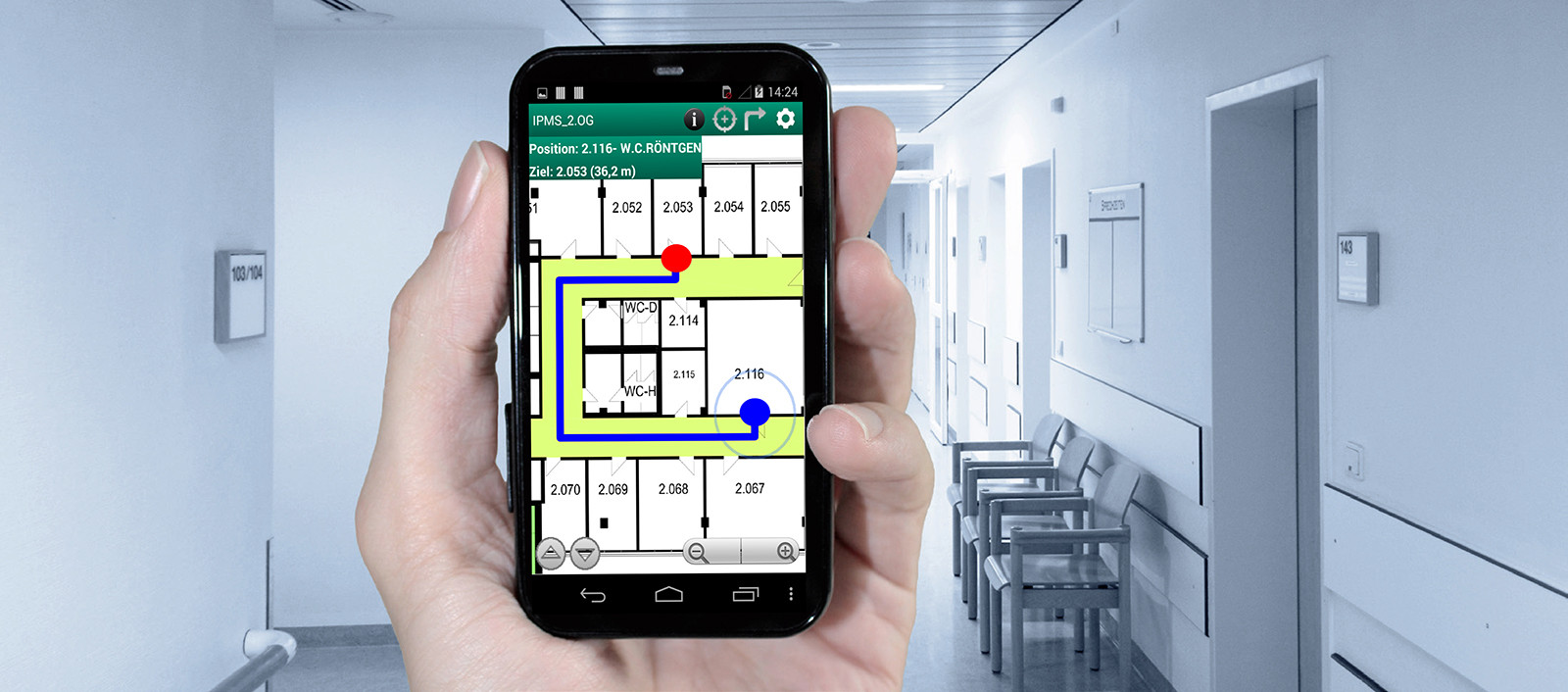 Conclusion
Household apps make household chores easier and save you personal time. Entrust some of the family chores to a virtual assistant and you'll always be in time. Well, before downloading the program, go to "Settings" and allow the installation of applications from third-party sources.